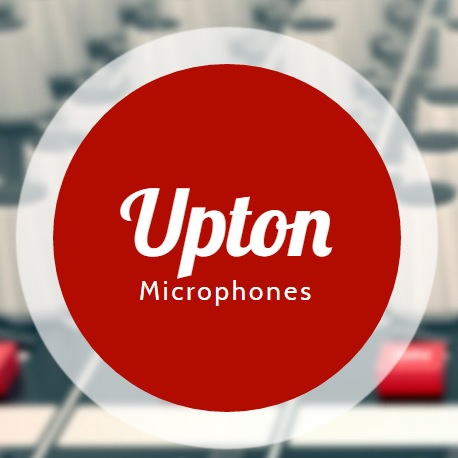 New Product and New Brand Added to Atlas Pro Audio – Upton Microphones Releases Model 251 Microphone
The Upton 251 Microphone will soon be in full production.
We currently have a limited supply of Prototype Upton 251 Microphones available for $3900 each.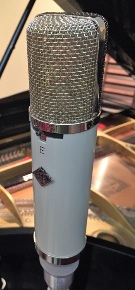 http://www.atlasproaudio.com/products.php?product=Upton-251-Microphone-%28Prototype%29
This is a one time chance to get an excellent discount on this model.
Prototype units have slight cosmetic blemishes on the mesh grill.
The Upton 251 is a recreation of the classic 251.
Has a USA Made T14 Transformer.
Custom CK-12 Capsule made by Upton.
All Made in the USA.